Amir Kidwai stood outside Liverpool Street Station on the hottest day of the year, looking to get work experience.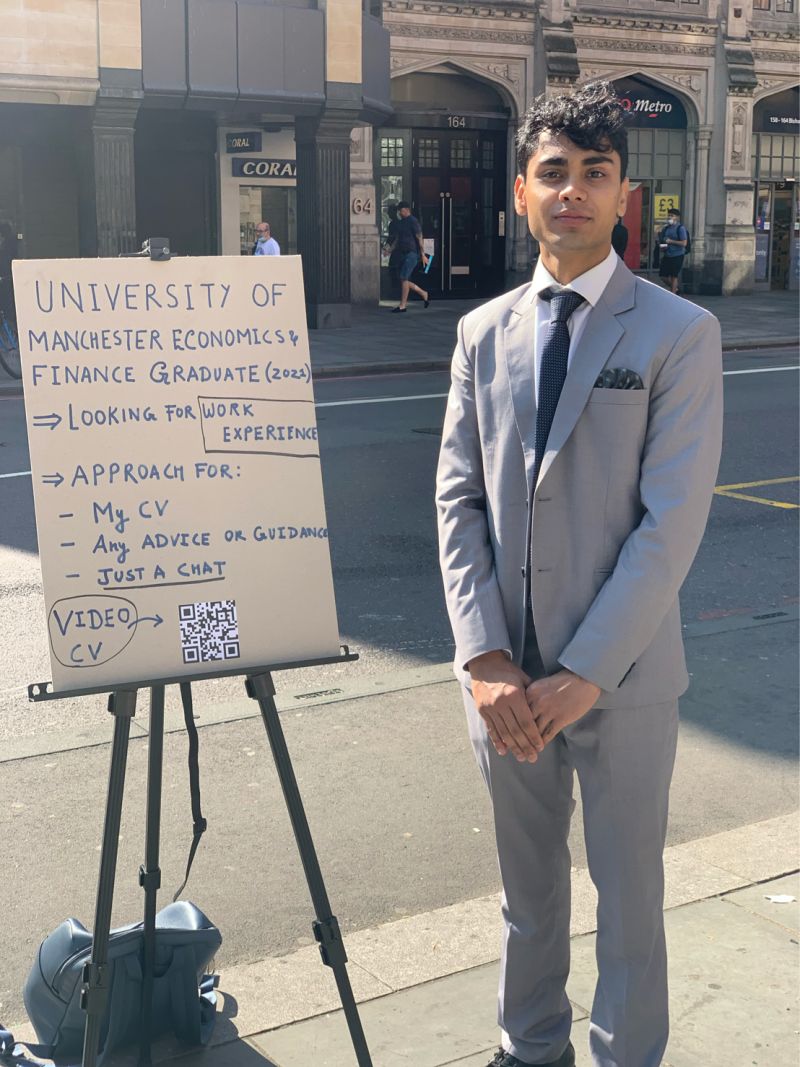 After seeing this post from Jo Knowler from LADbible, I noticed that he had a QR code to his Video CV. I quickly scanned the qr code on my phone which lead me to his website, where I saw his video cv.

Video CV's are becoming a thing now and he has done such a good job on it. Looking at his determination and passion to getting a job, I thought it would be nice to offer him an Interactive Video to help him on his way.

Amir can now pass around this Interactive Video to his prospective employees and hopefully he will get his dream job that his perseverance and determination deserves.

Check out the Interactive Video below or at this website https://www.amirkidwai.com/

Well Done Amir!

Tracking and Reporting

In 3 days of it being an Interactive Video, it has had 1134 unique views and 4557 Interactions.
Read my other post How to make a great video resume which guides you through the steps to stand out from the crowd.
How can Digma improve my Video Resume?
Digma enhances your Video Resume by making it interactive. It offers many useful features:
Chapterization of your video
Readily available social media links and contact information
Let recruiters and employers email you straight from your video
If you would like more information on interactive Video Resumes or have any questions, please Contact me here.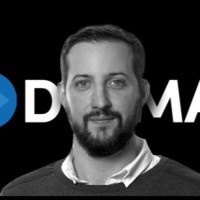 Author: Stuart Verschoyle