Having an Interactive Video helps with a lot of issues. It is perfect for a DIY video as you will see above.

Not only can you choose chapters and save them for later, but you can get guidence the whole way through. At any time the user can engage in the video and see what tools are needed for the job, click downloadable links and even watch other embedded videos within the player.


Benefits of this video being interactive
Easy navigation through steps
User Retention
Upsell links to products
Measure User Engagement through our advanced analytics
Increase Brand Awareness


If you would like more information on Instructional Videos or have any questions, please Contact me here.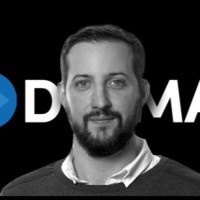 Author: Stuart Verschoyle