Legacy Hills Golf Club joins Golf Course Flyover and Digma to produce a user experience like no other!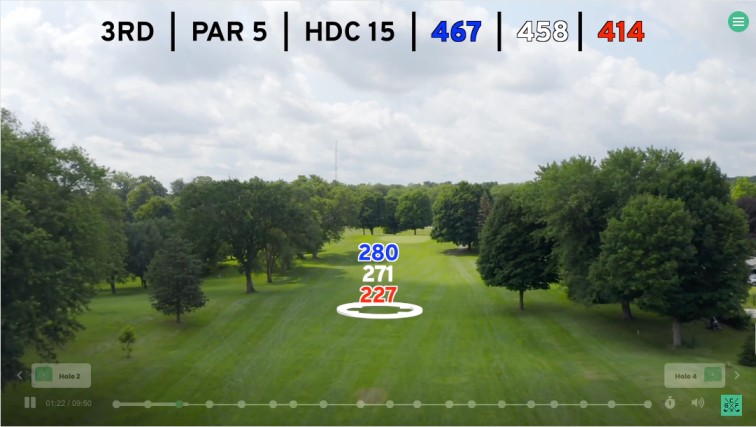 I have been very excited about this project! Digma met CEO of Golf Course Flyovers Nick Loggarakis through a connection on LinkedIn and the love of drone footage.
Ever played a hole on an unknown golf course and wondered where the bunkers lie? What club to use for your layup to the green? Well now at Legacy Hills Golf Course in Indiana all that information is at the fingertips of each player.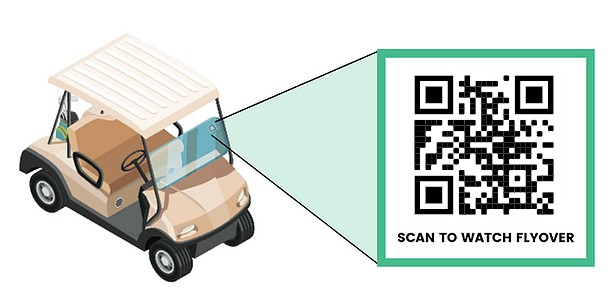 When players now go to play the course a QR code will be situated at the recption desk, golf carts and tees. Players can then scan the QR code to view the overview flyover of each hole.
In addition to this a there is a walk through and recommendations by the head pro Brett Alcorn
Scan the QR code to the right and check it out!!
Have any drone footage that you would like to make interactive?
Digma enhances your drone footage by making it interactive. It offers many useful features:
Enable users to fly quickly to different destinations
Add important user information at relevant points throughout
If you would like more information on interactive drone videos or have any questions, please Contact me here.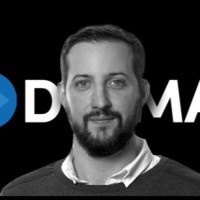 Author: Stuart Verschoyle