Does anyone read instructions?
We have all been there, whether it's been building wardrobes, fixing sinks or getting your tv up on the wall. We have all had to follow instructions. Most of the time if they are not in a foreign language, instructions can be a pain and let's face it, people don't like to read instructions.


Show me!
Being shown how to do something is a lot easier and quicker. With the help from the Digma player, you can now watch the instructional video, pause it where you want and find out relevent information on the task at hand. With links to tools you don't have, customer help and navigation to revisit steps when you have made mistakes, the Digma player can ease the process of any DIY jobs.

The concept is that a customer would scan a QR code on your product which would take them directly to an Interactive assembly video. Here users can watch the video using the enhanced player. Go ahead, give it a try...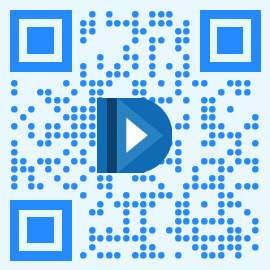 The player brings them:
Relevant additional information, to what is being displayed on the video at that particular moment.
Tools required - with links to the Ikea online shop
Customer service - link to customer service page
Step guide - Click on video whilst on a step and it will give you additional information about the current step.
Easy navigation, users can navigate through the video using out unique swipe method on mobile.


If you would like more information on Instructional Videos or have any questions, please Contact me here.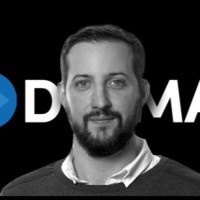 Author: Stuart Verschoyle