Fashion brand Neem London use QR codes to link to their interactive video.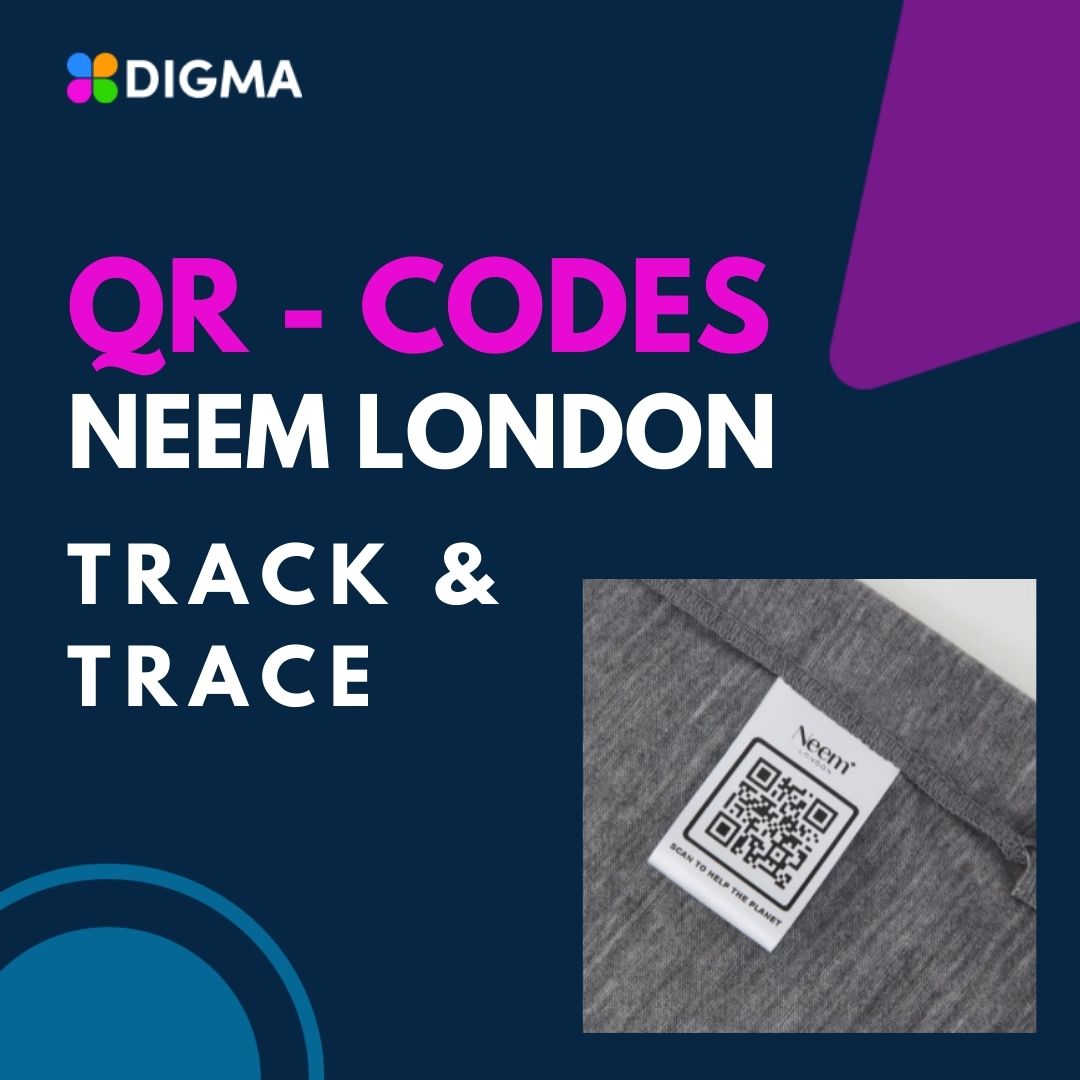 Neem London use QR codes on their labels of their products to increase customer loyalty. The customer can scan the QR code and have a personalised video to find out more information on the product that they have just purchased.
In this case, where and when the product was manufactured, how Neem lower the carbon footprint of fashion production and how they support reforestation projects like Uk Tree Buddying.
Neem regenerate textiles that would otherwise go to waste, and work within a circular economy; a restorative approach to fashion.
All their products include a QR code on every style that has a track and trace functionality and we are able to recycle our clothing post wear.
Scan the QR code above to see for yourself.
Have any questions about QR code scanning?
Digma allows you to link straight to a mobile view interactive video striaght from QR code scan:
Enables track and trace functionality
Upsell other products
Increase customer loyalty
If you would like more information on QR code scan and interactive videos or have any questions, please Contact me here.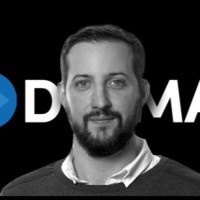 Author: Stuart Verschoyle