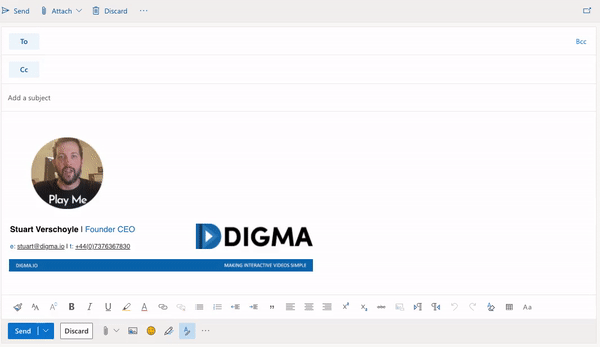 Having a Video Email Signature is a sure way of catching attention to prospective clients or partners and showing your personality which would otherwise be ignored. Adding this to your email signature, which is seen by so many on a regular basis, will really make a difference to how you and your company are portrayed. It builds trust - you become an actual person rather than 'just another boring email'

At Digma, we use our Video Email Signatures to show our personality, demonstrate our Interactive Video Platform and make announcements to a wider audience with every email. This also saves time and effort on making calls. All very positive and beneficial to your company at very little effort and expense.

Here are some steps on how to create a Video Email Signature.


Step 1 - Filming
Find somewhere bright and use a decent camera. If you can get hold of a top spec video camera then obviously it will look more professional. I used my Google Pixel 3XL which is enough to make a decent video and it gives it a candid feel. Keep it to about 1 minute in length.

What to talk about?
Personal introduction - let your contact get to know you a little more
Promote an event or new release - generate some hype around your product
New prospective clients? Explain what you and your company have to offer
Demonstrate your product - Turn your prospects into clients
Step 2 - Hosting
You can put your video on YouTube and link your email signature to that or upload your video to your website. With a Digma account you can upload the video to our platform and have your own Interactive Video Email Signature. Just like the demo above.


Step 3 - Adding an animated gif to your Email Signature
To create an animated gif of your video, You can use a video editing software of your choice to cut a snippet of about 1 second and export it as an mp4. Then go online to ezgif.com to convert your video into a gif. I went the extra mile and made my animated gif round and added some text by editing it in PhotoShop. Here is a nice tutorial on that.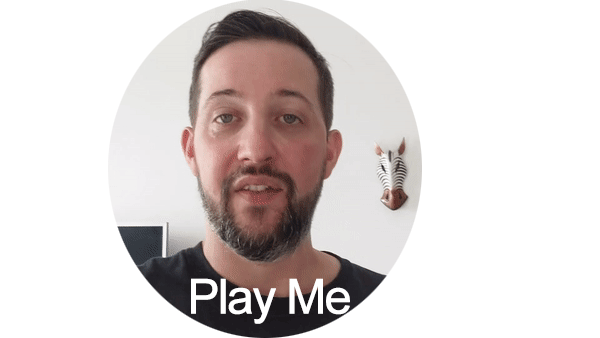 Now you don't have to add an animated gif in your email signature but this just emphasises the video email signature that little more. Alternatively, you can just add an image to your email signature with a play button overlaying it to represent a video link.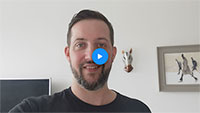 Step 4 - Linking it all up
Your final step is to make your image in your email signature a link to your video landing page on your website or Youtube video.
Benefits of a Video Email Signature
Improves brand recognition
Boost your email engagement
Develops rapport
Become memorable
Showcases your expertise
Generate leads


If you would like more information on Video Email Signatures or have any questions, please Contact me here.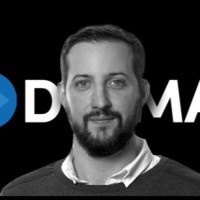 Author: Stuart Verschoyle